Metodbox Bee is a project management and evaluation platform that enables rubric evaluations that can be used in project-based courses at K1-4 education level.
It is difficult to evaluate production and presentation skills in project-based courses with standard metrics and systems. However, with the "assessment tools" in Metodbox Bee, which is designed to be used in STEM and project lessons, educators can easily evaluate these skills.
Supports individual and group works.
It makes the learning process enjoyable with its user-friendly interfaces.
Teachers using Metodbox Bee can easily manage the entire project process and project contents while evaluating their students' individual and group performances with a "holistic approach".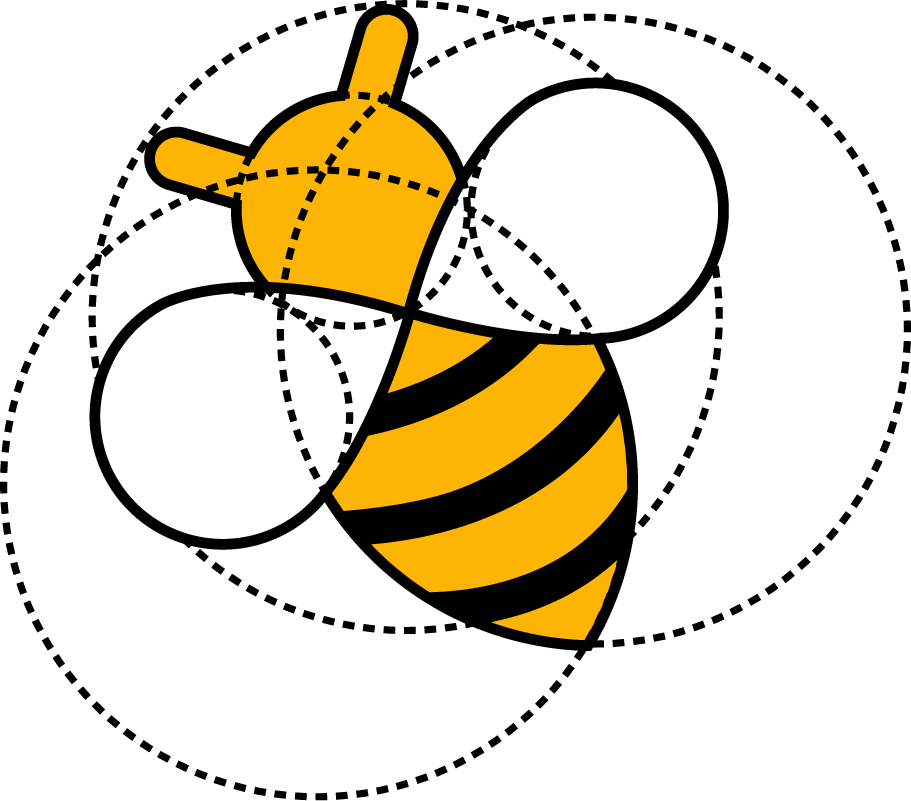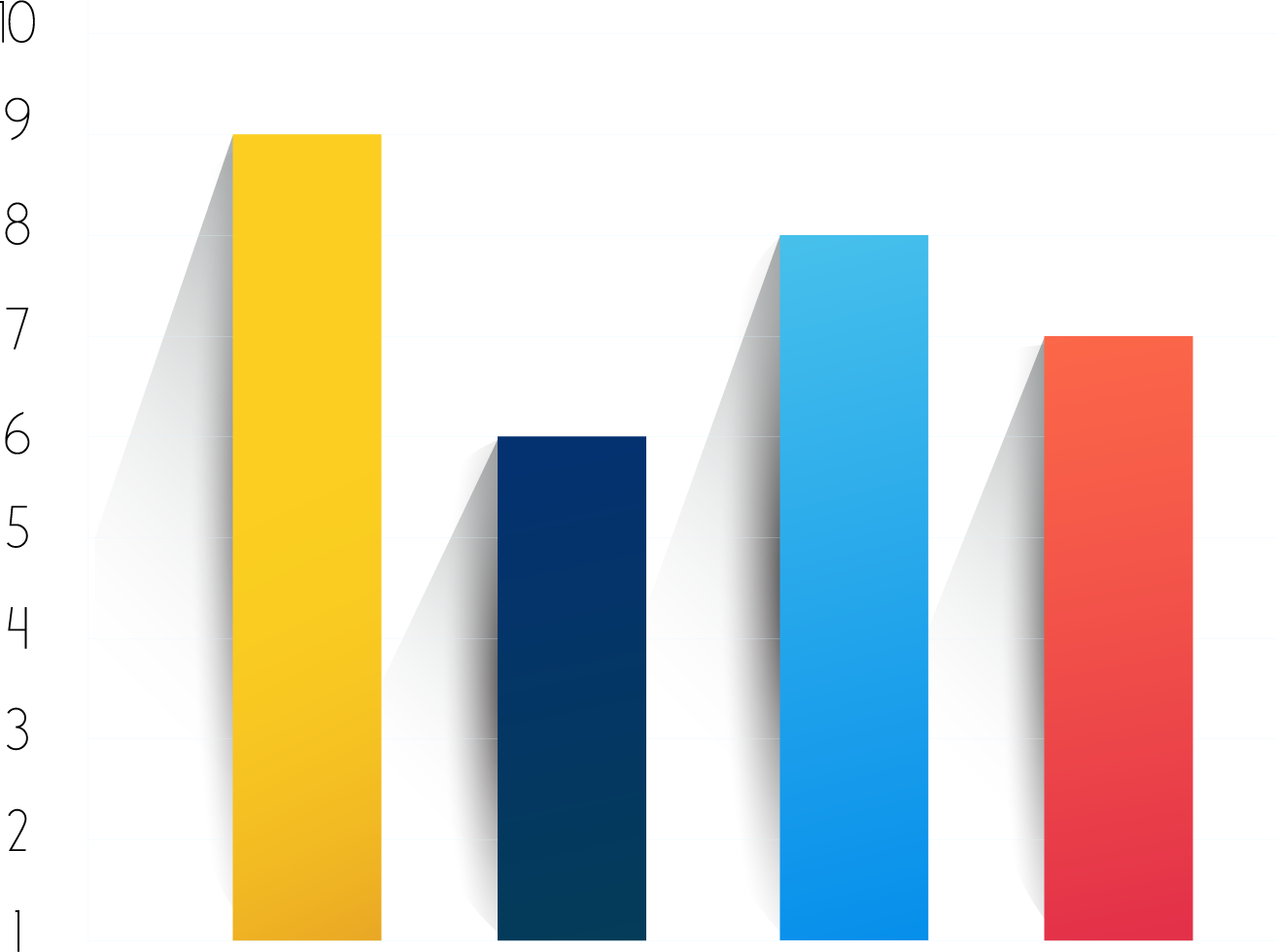 With the "evaluation tool" it contains;
Education administrators can view the success and project status in all schools (campuses), levels and classes defined in the system. Teachers can easily report and review students' situations and comparisons with other students.
Metodbox Bee keeps the contents such as all homework, documents and designs that students do throughout the project in the system. At the end of each project, students exhibit these contents on their portfolio page.
With this feature, it keeps the virtual footprints of the students on the system throughout the project processes.
Teacher
Viewing theme contents
Adding extra educational materials
Creating project groups
Defining professions to students
Assigning assessments
Viewing reports
Sending system messages
Students
Learning with colorful and enjoyable designs
Uploading assessment
Viewing all works as e-portfolio at the end of the Project
Getting a certificate at the end of the project
Sending messages to the teacher and friends
Admin
Institution Building (school and classroom creation)
Create teacher and student list
Creating themes
Create teacher and student list
Creating rubrics
Editing the permissions of other accounts
Viewing reports of students in their institution
Sending system messages
How to use
You can use Metodbox Bee in all project-baseda activities and lessons.
Please fill out the form to start using
Abous Us
BK Mobil
Our company BK Mobil İletişim Hizmetleri ve Bilisim AS, which is established under the roof of BK Ventures, which is the venture capital fund implemented by Bahçeşehir Uğur Eğitim Kurumları, will meet the users with the BK Tomorrow brand.
In line with the mission determined by BK Ventures; BK Tomorrow, wants to encourage the younger generations with the education system that will guide the future technology and to educate young scientists who will position our country among the technology leaders on a global scale.
BK Mobil started its work line on trying to reach the international arena from Turkey, technologically strong infrastructure, promote investment incentives and initiatives to imagine tomorrow, ideas and developments for those who wish to have before the next day, children with parents who want to build tomorrow, in cooperation with educators and to produce a social product that can come together to cultivate better generations.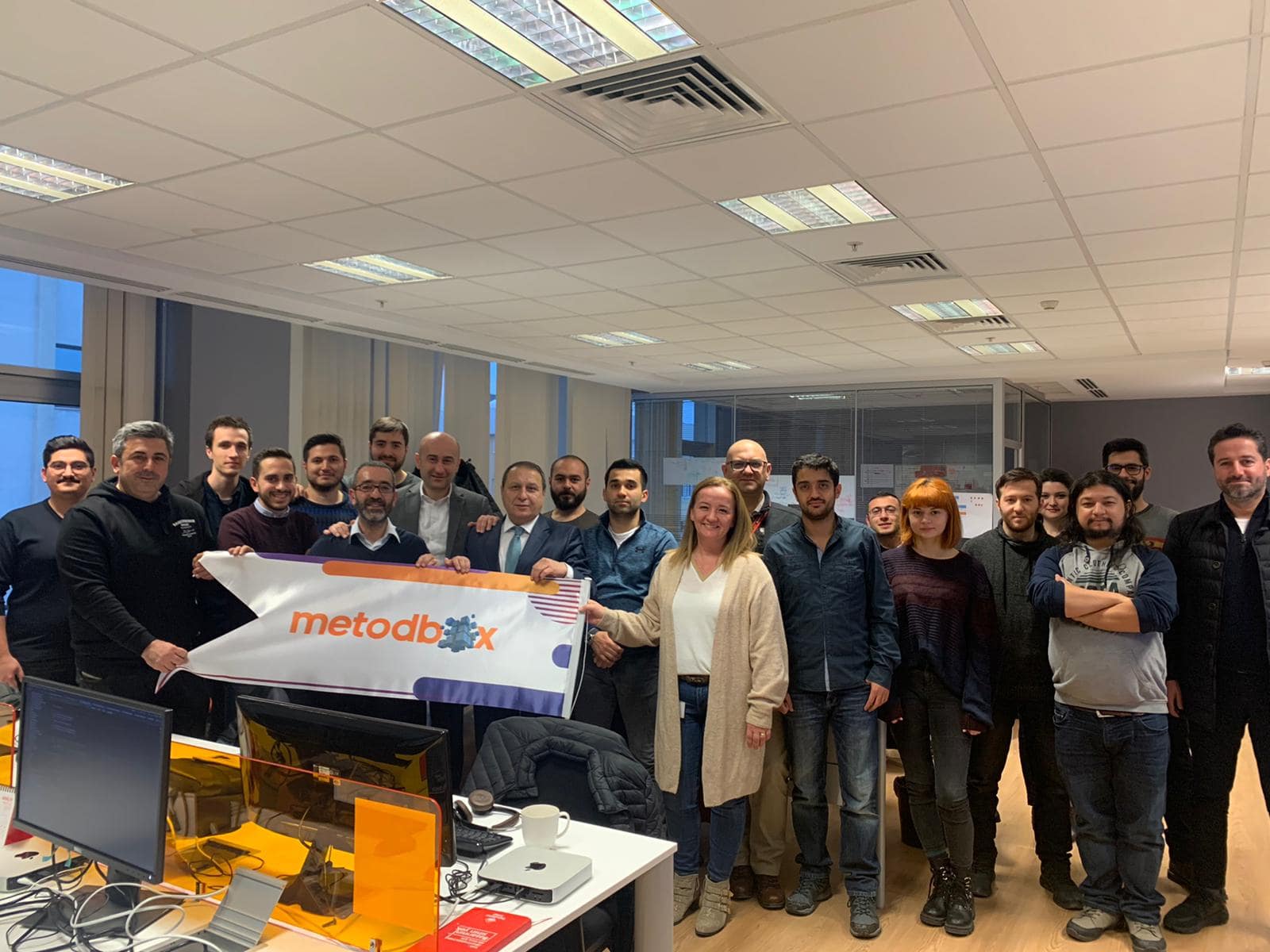 Other Products

Metodbox is used by all K12 school students, teachers, school administrators and parents of member students. It is an educational platform that can be connected and used anywhere with its website, mobile site, and IOS and Android applications.

SeeMeet is a social interaction platform, prepared for the new generation remote communication needs. According to the needs of the new generation roles; Interactive live lessons that can be conducted independently from the location and remotely can be planned and conducted. Individual meetings can also be held with SeeMeet.
Social Media Accounts